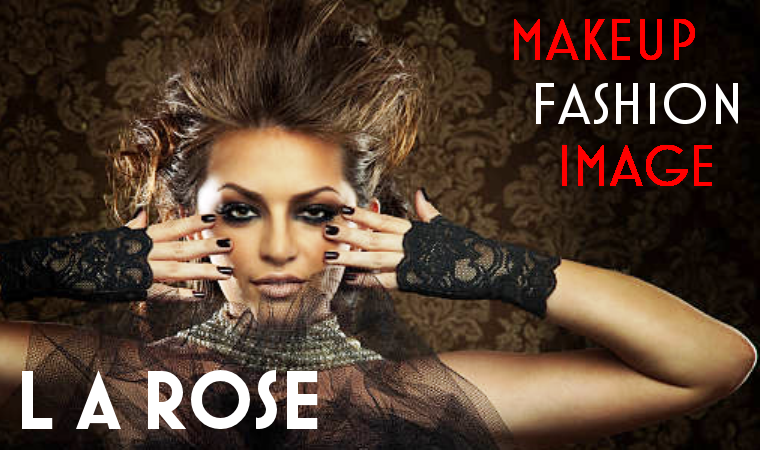 L A Rose is a full-service makeup artistry, fashion styling and image/brand enhancement company. We primarily provide services to those in the entertainment, film, music, print, TV and theatrical production industries.
Our services to private individuals include entertainers, musicians, public figures and those seeking alternative, Gothic or horror-themed weddings.
With over three decades of experience we have the expertise to bring a level of professionalism to your project that you will not find elsewhere. We provide the same level of services to our mainstream clients as we did to Hollywood movie stars.
At L A Rose… We bring Hollywood to you! ™